The festival combined youth-centric enjoyment with thought-provoking talks from the teens' idols that touched on crucial topics like body image, sexual consent, community goals, etc.
We wanted the festival's branding concept to embody encouraging personal and social impact through The intertwined ideas and actions depicted through primary colors. The logo embodies these core principles- The letters are crafted from different colors and intricately woven into a pluralistic form.
Before any speaker took the stage, a teaser video showcasing his achievements or social media highlights was screened, along with a brief overview of his accomplishments.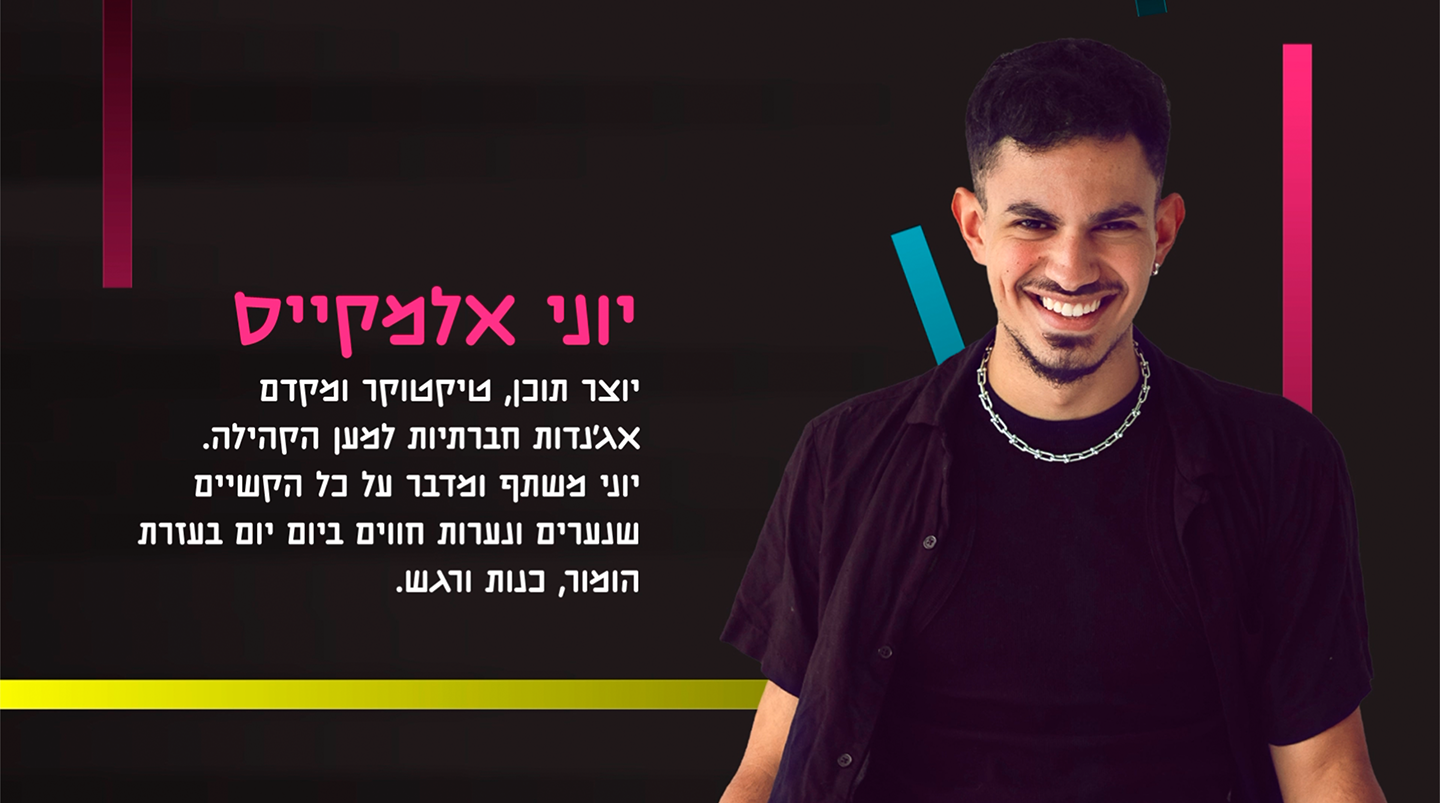 I also made the other stage visuals and YouTube livestream animations. I collaborated with the producers during the event, and
we ensured a seamless experience.